Home – English
Guided
Snorkeling
Experiences
Sup tours lanzarote also offers snorkeling excursions for beginners and experts to leave nothing unexplored. ì
Let yourself be carried away by the beauty of the Atlantic Ocean that laps the calm shores of Lanzarote and discover a wide variety of marine species!
Learning SUP is a perfect way to live moments to the full. Our programmes are tailor-made and ideal even for those who have never used these boards previously.
Our Boards are wide and soft on which you can stand, kneel or sit to paddle at whatever is your preferred pace, floating in a stable and safe way while the surface flows under the keels.
All the experiences we offer with Stand Up Paddle will teach you to love these boards and will allow you to join us with each day a different experience


Tours to get to know Lanzarote from an unprecedented point of view by following the coastline from the outside; Snorkelling to observe the incredible variety of marine life that populates the island below the surface; Freediving to discover how many wonders you can have access to in a single breath; Relaxation to enjoy Lanzarote and your vacation to the fullest.
In addition to the experiences we offer, there are all the special activities that we'll propose from time to time with the collaboration and ideas of our customers, tailor made to support their needs
Are you curious to know more?
Just view our main activities and imagine how you want to spend your vacation in your own time.
The PADI Freediver course allows you to learn how to take your first steps into the world of freediving so that you can dive in absolute freedom and safety.
Freediving is a way to discover yourself and the sea.
If you are interested in diving in one breath under the surface of the sea to leave nothing unexplored then freediving is for you.
discover more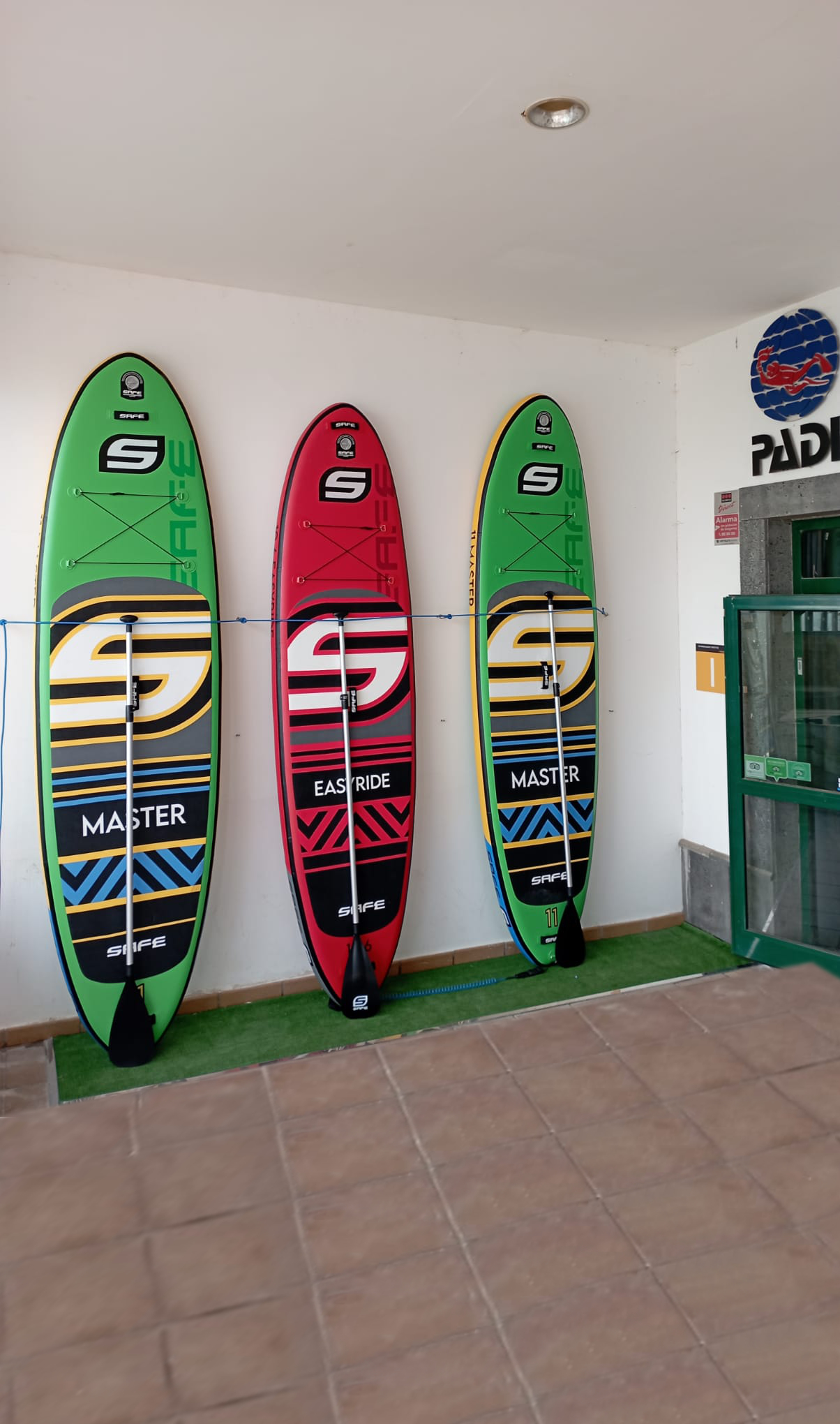 Reservations and contacts
info@suptourslanzarote.com
C. Gran Canaria, 1, 35580 Playa Blanca, Las Palmas
instagram.com/suptourslanzarote